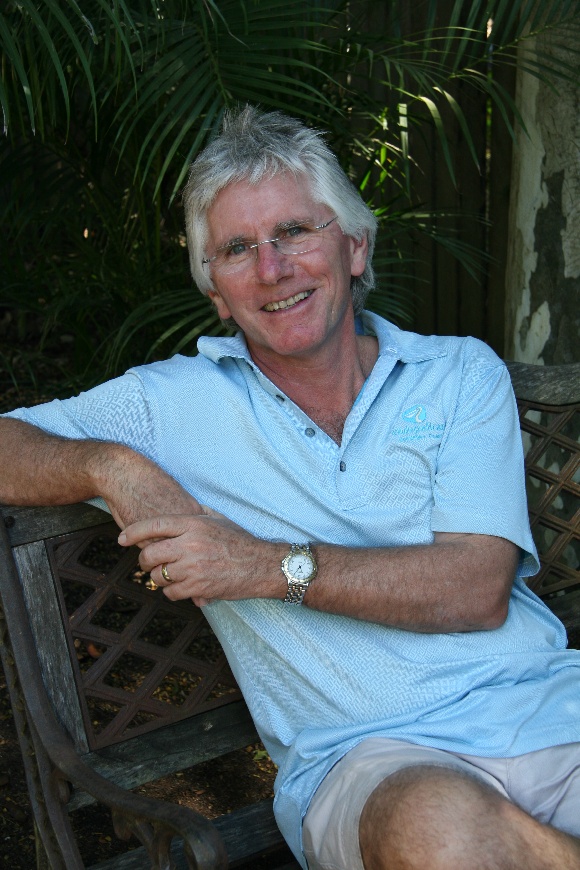 Brian's presentations are contemporary, compelling and creative, touching both the mind and the heart. They consistently provide a practical and immediate application.
He has spoken in 23 nations around the South Pacific, in North America, across Europe and Asia and also in Africa.
He has spoken to business and professional groups, schools, service clubs, churches, community events…in hundreds of locations.
Popular topics include:
Readings of 'I Grow in Grandad's Garden' to pre-schools and lower primary – though he has done readings/presentations right through to year 10. Assembly presentations on Grandparents Day
Readings of 'The Adventures of A B C & D' - as above
Speaking and Presentations at a wide variety of seminars, workshops and conferences
Professional Development presentations to teaching staff – both high and primary schools
Featured Topics and Themes:
'Creating a Happy Home – 4 essential environmental features' (gratitude, forgiveness, courage and generosity - based on I Grow in Grandad's Garden
'The Power of Your story!' - 3 features - the 'oxygen of love, the benefit of laughter and the compass of wise guidance' - based on the Adventures of A B C & D
'Creating a Healthy Learning Environment – 4 essential features'
For Men - How to play like a team and live happy together. Based on The Man Book – a handbook of relationship wisdom featuring 5 small upgrades that make a Big difference. Introduces the Man Card.
Marriage and Relationship themes
Brian is very versatile and adapts naturally and easily to different age groups and cultures
He always provides lots of 'take home' value
Countries (23) spoken in:
Australia, New Zealand, Papua New Guinea, East Timor, China, Singapore, Malaysia, Thailand, Bangladesh, Philippines, Indonesia, Japan, Morocco, South Africa, England, Scotland, Spain, Austria, Switzerland, Germany, Hungary, United States of America, Canada
Types of Speaking:
Schools – primary and secondary, state, independent, private, Catholic…
Community Groups – service clubs, charities…
Churches – all denominations and every type imaginable
Business Groups – from architecture to real estate…
Special Events such as Fathers Day, Mothers Day, Grandparents Day...
To Book Brian to speak at your event contact him at:
brian@livehappytogether.com.au or

0412 804 448